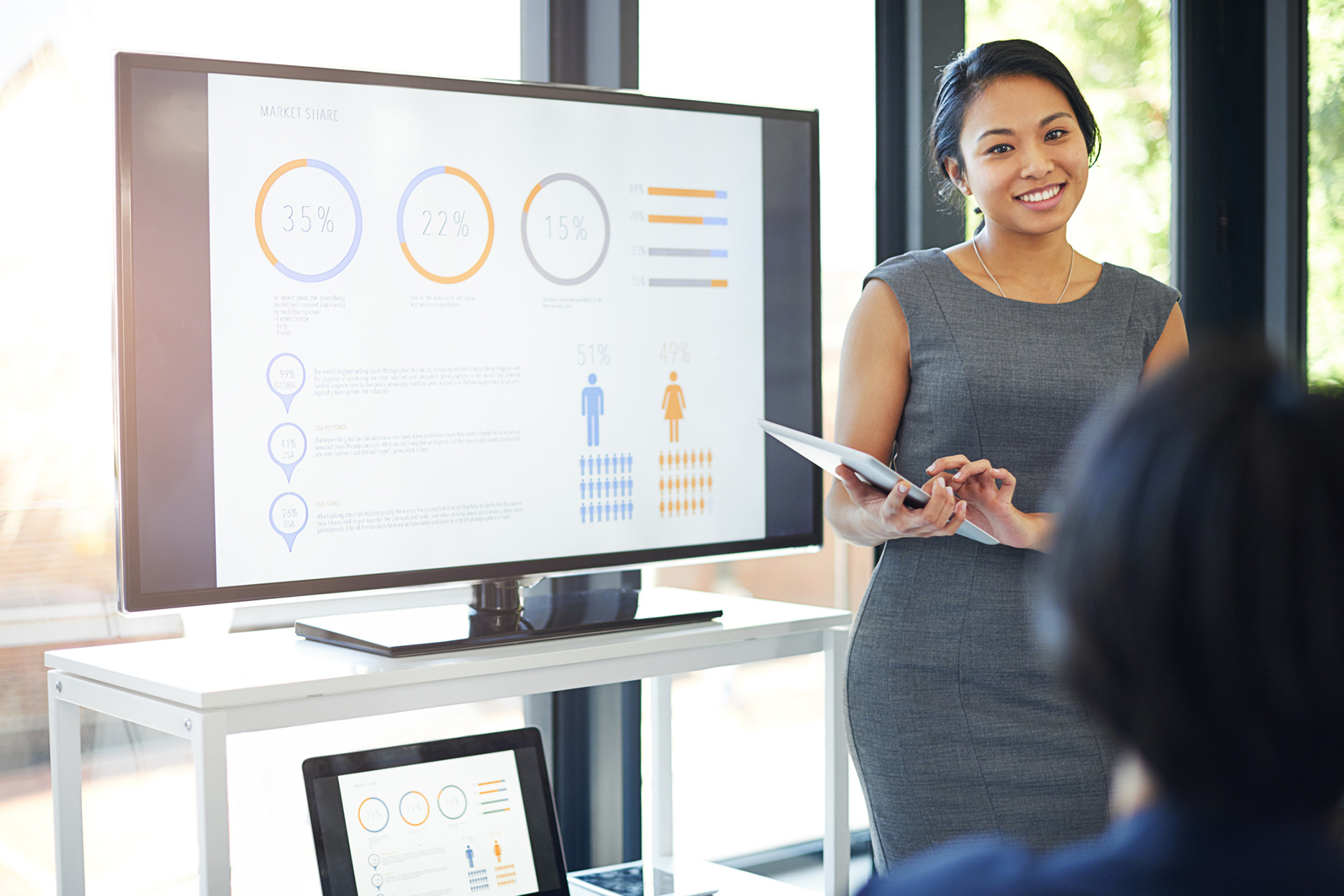 Courtesy-cloudfront
Marketing is all about engaging with a customer and then convincing them to try a company's product or service. From small to large, companies simply cannot ignore on marketing and rely on other methods to keep it running. Luckily, digital marketing has been on the rise over traditional marketing for many companies and for a lot of good reasons. These are some of the benefits of doing digital marketing or getting help from a digital marketing agency.
It is Cheaper – On comparing between traditional and digital marketing, then digital marketing is way more-cheaper. Well-settled companies do not mind in spending massive amounts in advertising and traditional marketing. However, smaller companies can use the digital platform and get their business running at a cheaper cost.
It is Easy to Track – Digital marketing helps you to track on how well a particular campaign is doing. All information about the campaign can be tracked easily whether on a weekly or monthly basis.
It is Easy to Share –Digital marketing helps to chare articles and campaigns for tons of followers helping you to spread the word at a larger and quicker scale.
The ROI is Higher – ROI is an important element for a lot of businesses. Since digital marketing is cheaper, so is investing where the business can expect better returns in the future.
It is Easy to Adjust – Since digital marketing allows you to track every campaign's, the campaigns can also be adjusted quite easily. For instance; you always have the option of investing in a campaign that is doing well.
You can always contact some of the best digital marketing agency to get your work done for your business.